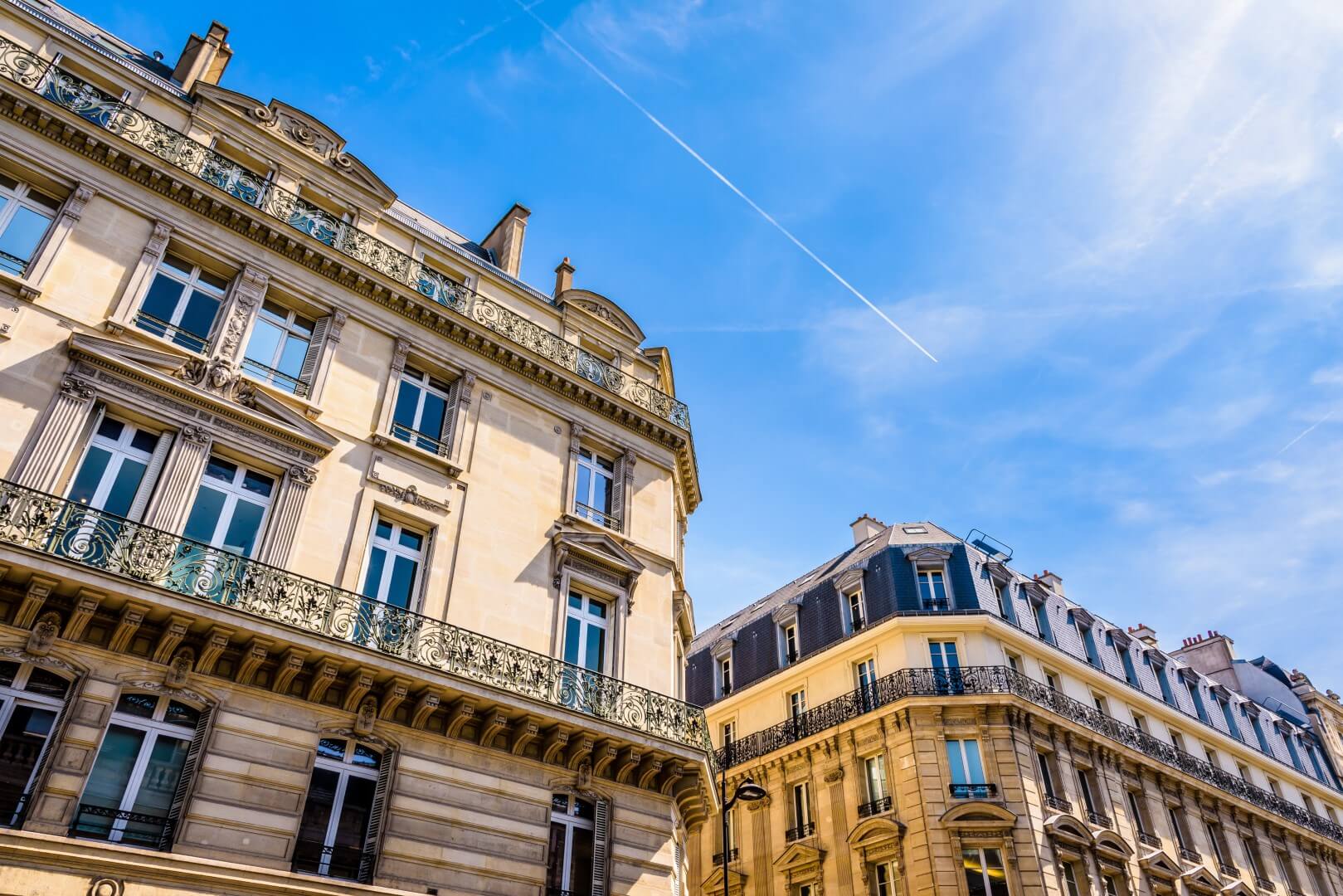 Financial Advisory
Multi-Family Office
TRIALPHA CAPITAL advises corporate and private clients on risk management, governance and capital raising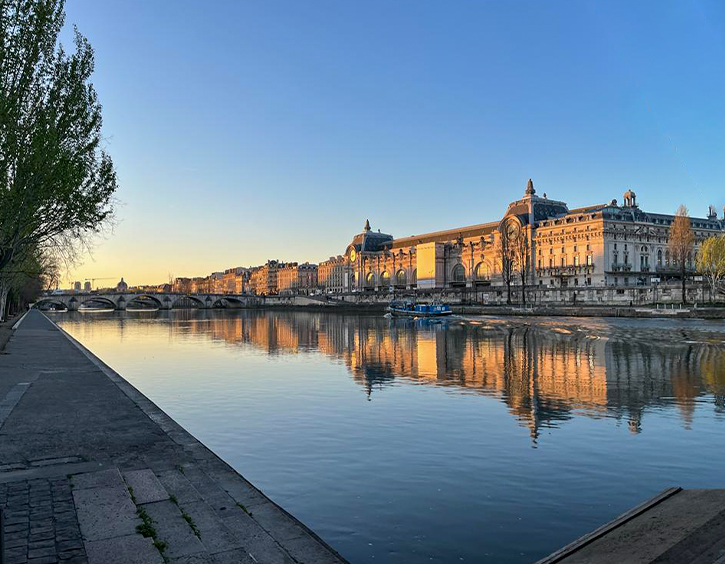 Who are we?
TRIALPHA CAPITAL is a financial advisory company, registered in France and founded by Fadi Halout.
Throughout a career spanning more than 20 years in the financial industry, Fadi was continuously performing in complex and multicultural environments. As bank CEO and head of business units; he had led teams in Paris, London, and Geneva.
Service we provide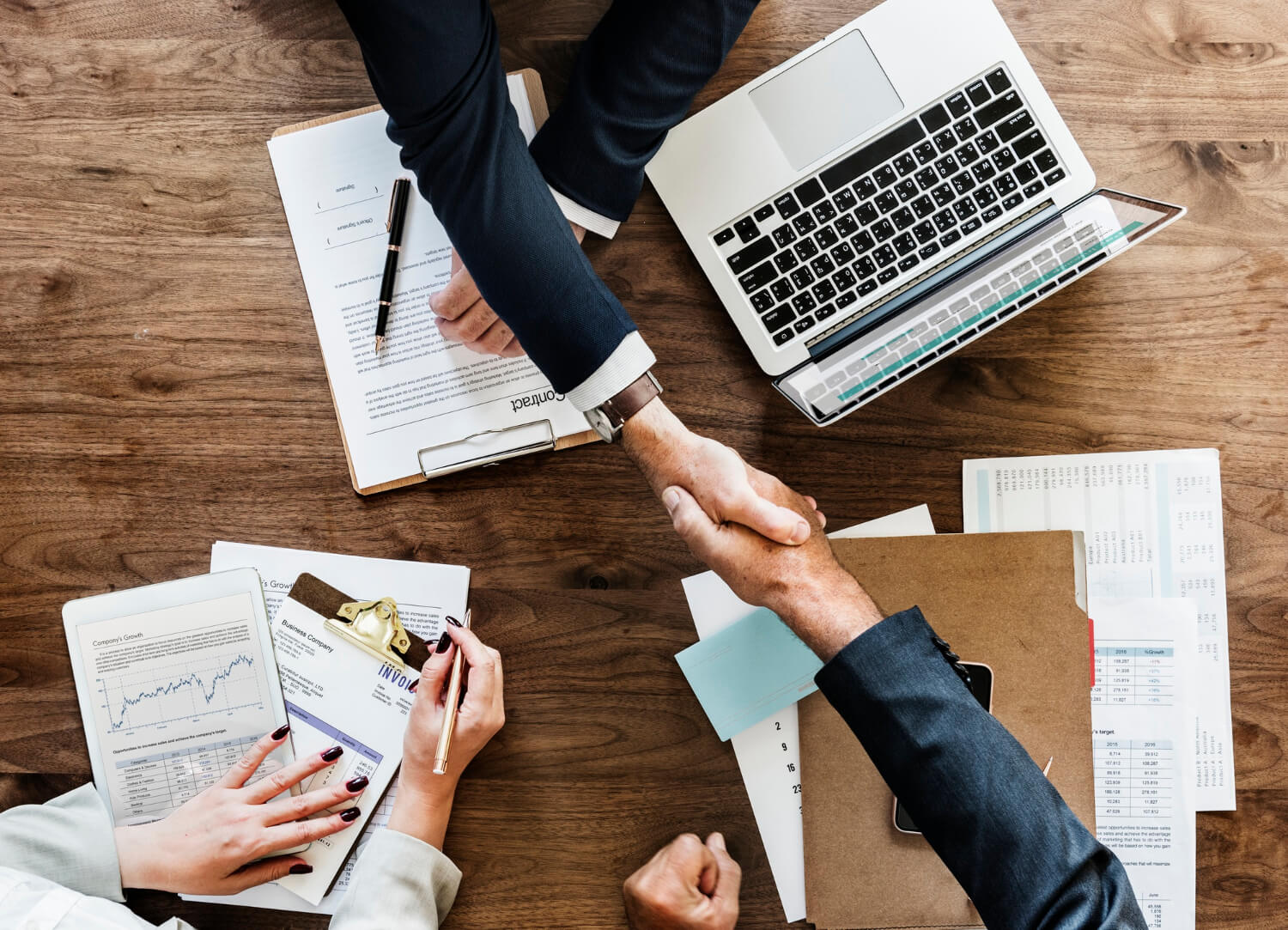 Debt Advisory
Trialpha Capital advises private and corporate clients on real estate lending, debt restructuring, loans negotiations.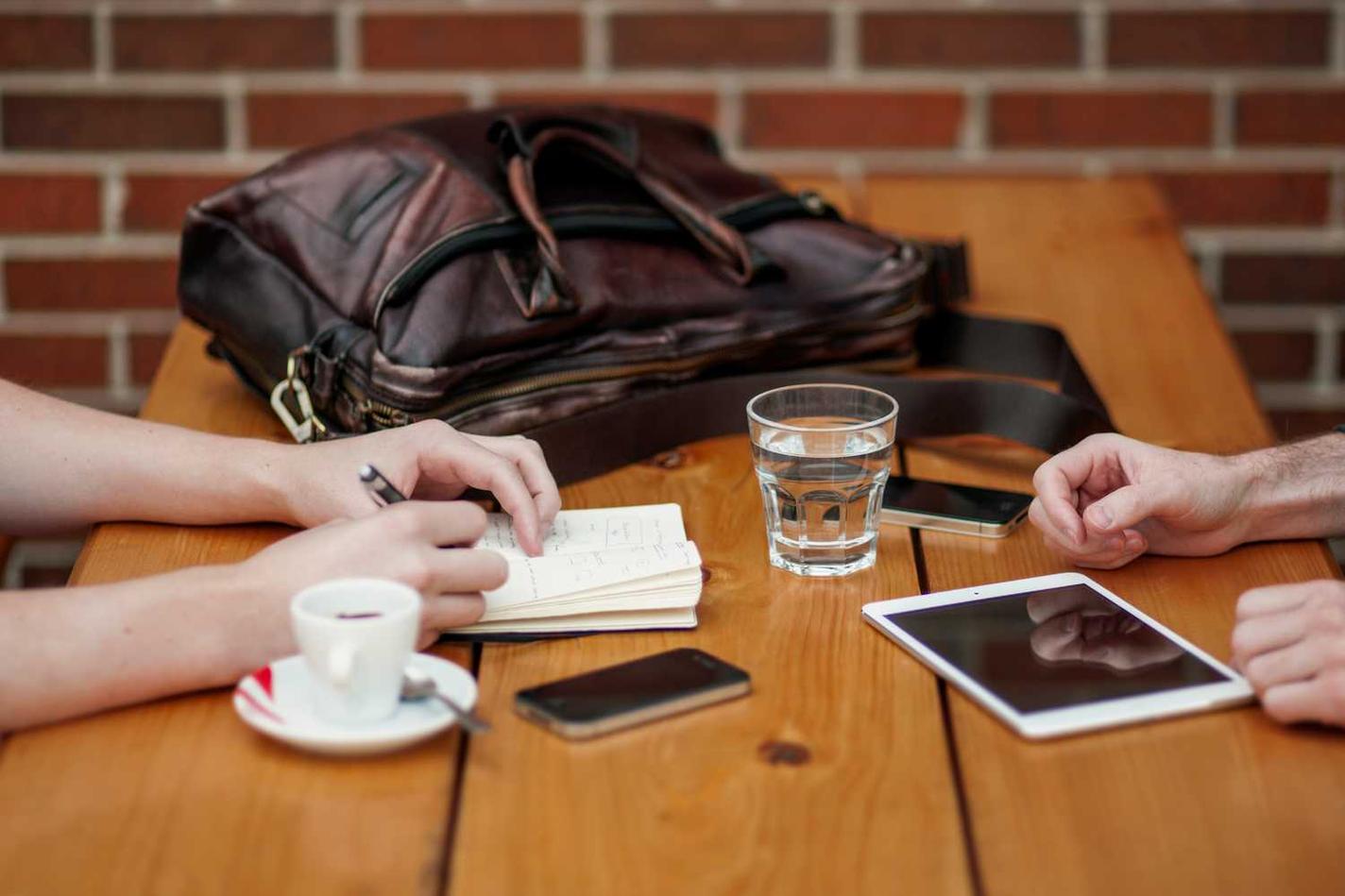 Wealth Management Consulting
We benefit from a vast experience in dealing with financial markets and advising High Net worth Individuals.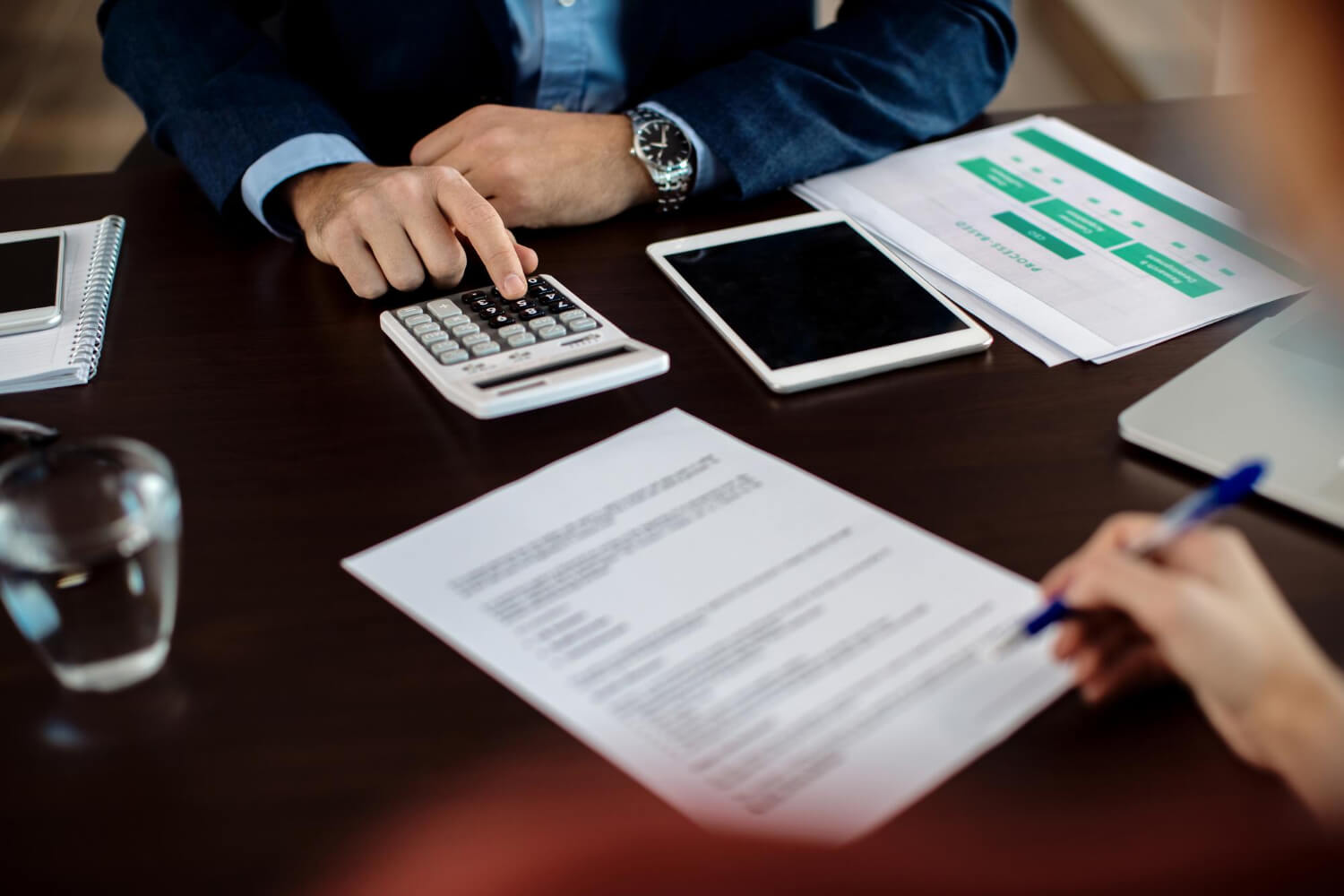 Corporate Advisory
We help our clients raising capital, selecting equity partners and undertaking full diligence and strategic analysis.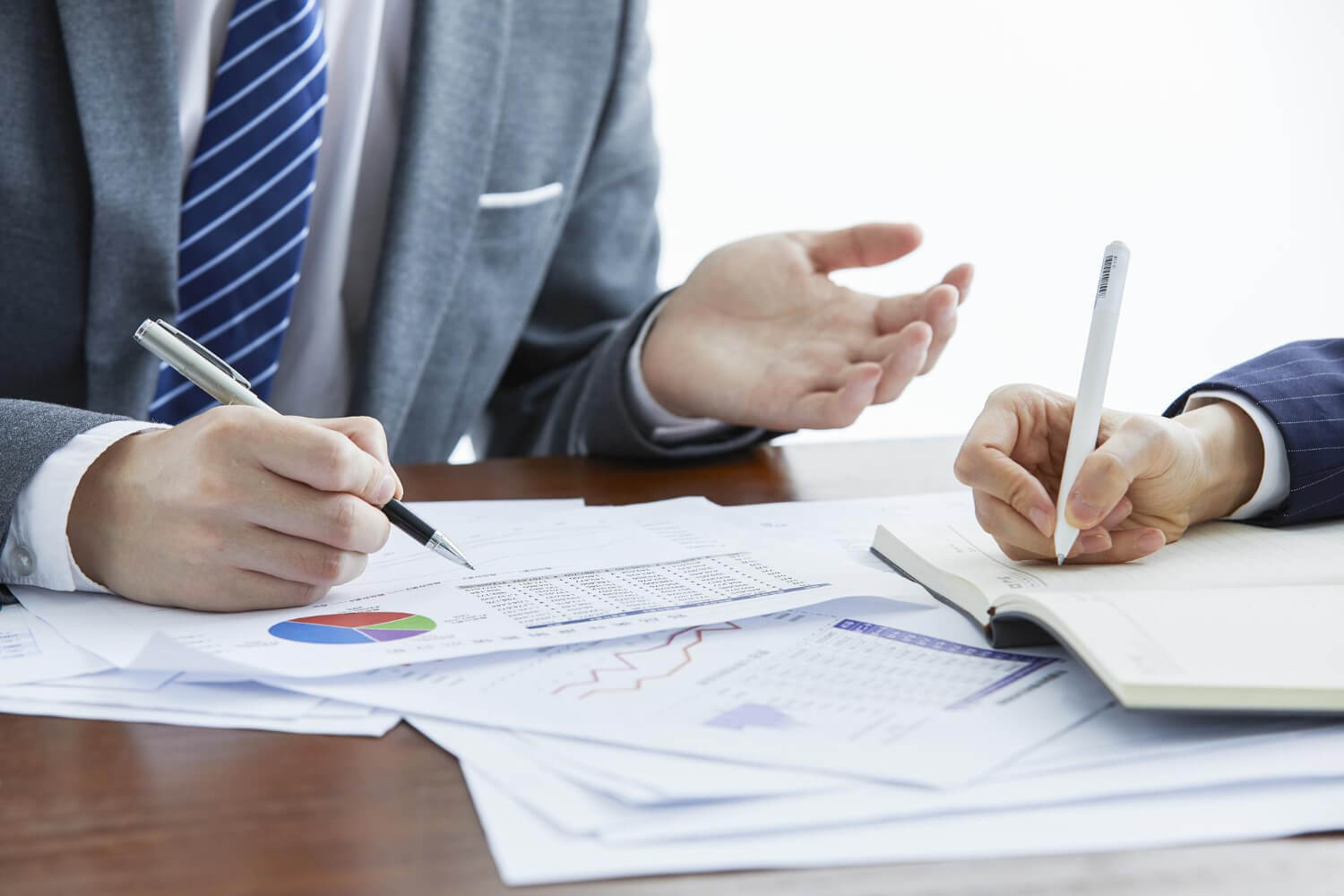 Conciergerie
We help our clients taking care of their administrative obligations in France, from tax declarations, to dealing with property managers, property service companies, and other family related requirements.
Our partners
Public notaries
Asset managers
Tax and corporate
Legal advisers
Highly reputable financial institutions
Blog
The recent increase in interest rates acted as a wake-up call for borrowers and lenders across the globe. Too many young investors get used to nil value for time! We are facing at present an increase at unprecedented pace. For example, European central Bank deposit rate went up from minus 0.5% last July 2022 to…